Japanese Garden Shin Kai Tei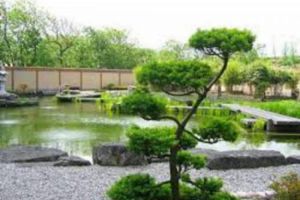 The name Shin Kai Tei refers to a piece of Japan in Ostend. Prince Philip opened the Japanese garden in 2001. King's Park, which is not far from the royal villa, was chosen as the best place for the development of the more than 2,500 square meters of garden. Japanese architect Takashi Sawano has tried to design the garden in such a way that makes you really feel like ...
Scenic Park Raversyde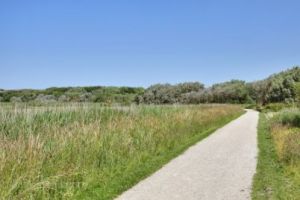 A diverse landscape of water, reed land, pastures, meadows, plantings and woodland, invites visitors to an exploratory walk. each season brings something new to discover: spring flowers, summery meadows, migratory birds in autumn and winter, visitors fill up the annual calendar. Raversyde is also home to a rescue centre for birds and wild animals (VOC ...