Anno 1465 - Museum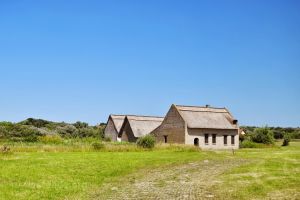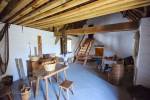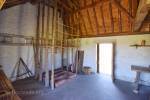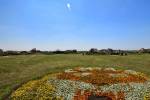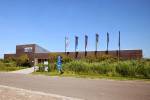 The lost fishing village of Walraversijde is one of the most important archaeological sites in Flanders and one of the best-studied medieval fishing communities in Europe. This medieval settlement has been examined systematically since April 1992 in cooperation with the Flanders Heritage Agency. The site was opened to the public in an appropriate instructional and archaeological manner in 2000, thanks to considerable financial support from Toerisme Vlaanderen and the European Union.
The four reconstructed fishermen's dwellings introduce you to the residents of the medieval village. The buildings were reconstructed with original medieval bricks excavated at the site.
Furthermore Anno 1465 is near the following sights: Scenic Park Raversyde (±50 m) & Atlantikwall (±250 m).
For information:
Nieuwpoortsesteenweg 636, Oostende
tel. +32 597 022 85
web.
Website